Running Program Perth

What is RunFit?
RunFit is an instructor-led group running program which aims to provide variety and challenge within a friendly, social environment. RunFit is everything you need in a social running program in Perth.
RunFit founder & running coach Brett Smith says: 'I was determined to create a weekly running program that is suited to all fitness levels. We aim to provide our participants with a running workout that takes them to places great, in fitness and location.'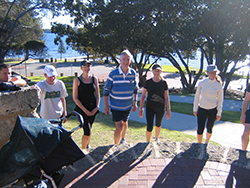 RunFit running program introduces you to great Perth running locations south of the river. Enjoy a selection of varied running locations designed to get you out in the fresh morning air whilst you run your way to a fitter, healthier you.
What are you waiting for? Why walk when you can run? And why run when you can RunFit!
What does RunFit running program involve?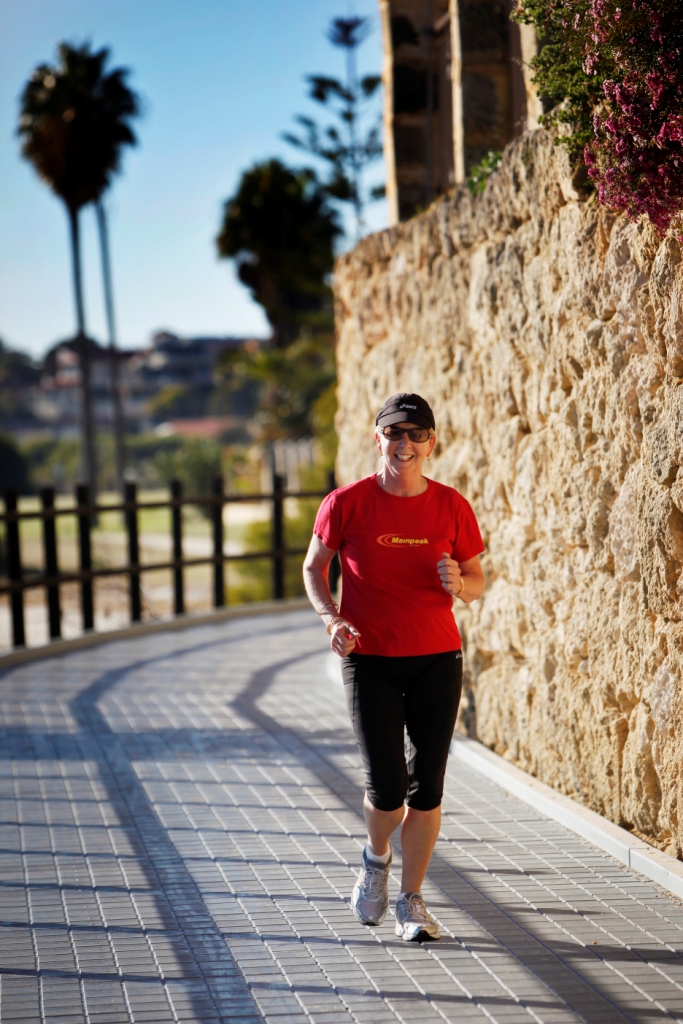 RunFit running program involves a series of running courses in picturesque locations. Participants meet at a pre-determined specified location and run a pre-determined route. Along the route, obstacles are incorporated designed to push participants' fitness levels and increase leg strength. These include hill sprints, stair climbs and other physical challenges.
What fitness level do I need in order to participate?
You need a moderate level of fitness in order to keep up with the other runners. Each week the running courses vary in length and difficulty. Make sure you are able to jog 4km+ before joining the group.
I am a slow runner. Can I be involved?
You run the running program course at your own fitness level and running speed. The group have pre-determined stop locations where other activity is performed, and where those who are just starting out can catch up to the more advanced runners.
What are the benefits?
Cardio fitness
Leg strength
Fat burning
Endurance
Increasing running length and speed
A more positive self-esteem and can-do attitude
What can be achieved?
Many people wish they had the fitness to complete a fun-run. Our RunFit participants have gone on to complete many and varied runs, triathlons and fitness obstacle courses including the New York and Rome Marathons, City to Surf Perth, Tough Mudder and Mud Rush. Read their inspiring stories.
Your fitness goal when joining RunFit is only limited by your imagination.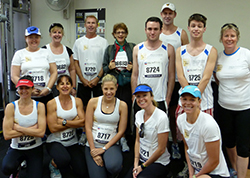 Who are the RunFit coaches?
Our Team of accredited Fitness Trainers includes Brett Smith & Rosemarie Viskovich. They will help make your running training more enjoyable and assist you to achieve an efficient running technique.
What is my investment?
At just $15.00 per session you can fast track your fitness and start achieving your running goals.
OR if you join our exclusive training group Club50, unlimited Group Training, RunFit and TrekFit sessions are included in the membership price.
What are the session details?
Day: Tuesday (Sessions are currently suspended)
Time: 6.00am-7.00am
Venue: Changes monthly to add variety.
Bring: Please dress appropriately for weather conditions. Good running shoes and a drink bottle are a must!
Bookings: Contact Us for full session details and to book your first RunFit session; the running program Perth fitness people love!